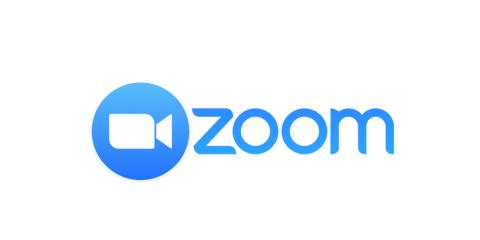 OCT 14 14
02:00 pm to 03:30 pm
ZOOM provides a remote conferencing service that combines video conferencing, online meetings, chat, and mobile collaboration. This two-hour introductory course is split into three segments
[30 min] before class = Troubleshooting and Tech Support (optional)
Trouble getting into the virtual meeting room.
Hardware problems (computer, video and microphone issues).
[1 hour] class time starts @ 2:00 pm = Instruction and Demonstration
Overview of the ZOOM software.
Demonstration of tools, options and settings at your disposal.
Tips, tricks and best practices.
Online etiquette
[30 mins] after class  = Questions and Answer period. (optional)
Q&A period and opportunities for one-on-one assistance with issues.