About Yukon Learn
The Yukon Learn Society, has over 35 years of experience offering free adult literacy programs and services to assist clients in achieving their literacy goals. We work at a grassroots level, developing programs and services to meet the current literacy needs of Yukon adults. Our services include one on one tutoring and workshops in the nine essential skills: computer use, reading, writing, numeracy, document use, critical thinking, oral communication, working with others and continuous or lifelong learning. Yukon Learn has a mission to bring literacy to adults living in The Yukon. Hence, Yukon Learn has been traveling to the communities for years providing a variety of free programs and workshops. The structure of Yukon Learn has remained stable over the years. We are an incorporated society governed by a board of directors. The board of directors gives strategic guidance, based on our strategic plan, to the Executive Director, who manages all staff and programs. Currently, Yukon Learn has three full time staff, and four part time staff. The staff, together with the board and volunteers, deliver targeted literacy programming in Whitehorse and the communities to our ever growing membership.
Board of Directors
The Board of Directors for the Yukon Learn Society is made up of volunteers who come from many different backgrounds and bring to the table a wide variety of expertise.
Staff
The Yukon Learn staff bring a wide range of experience, skill and education to the effort of raising literacy levels across the territory.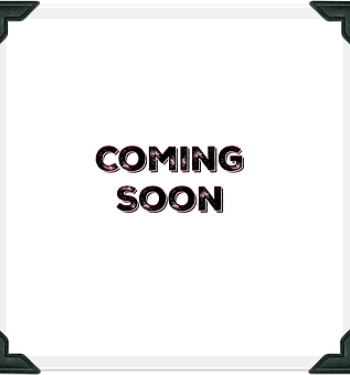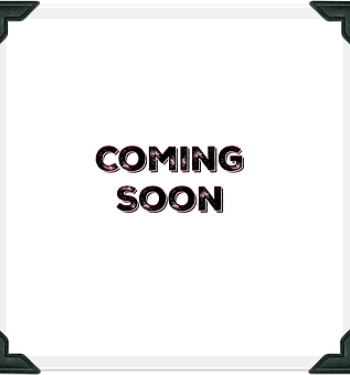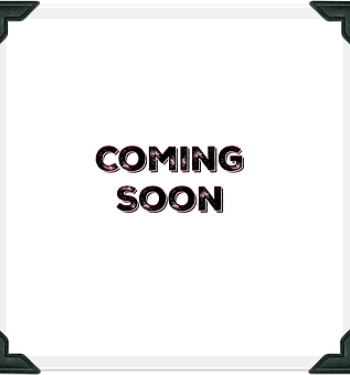 Education Centre Coordinator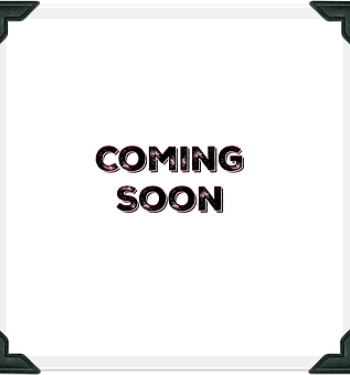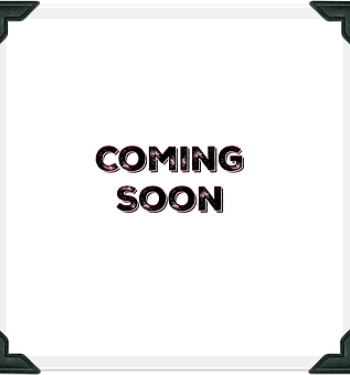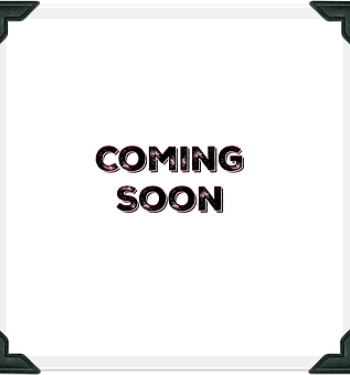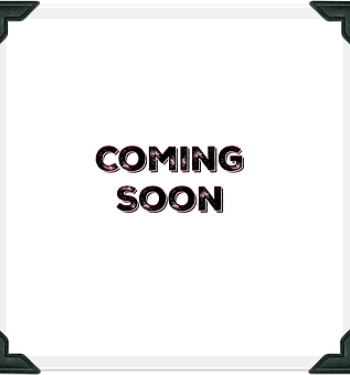 Technologies Instructor [DSWW]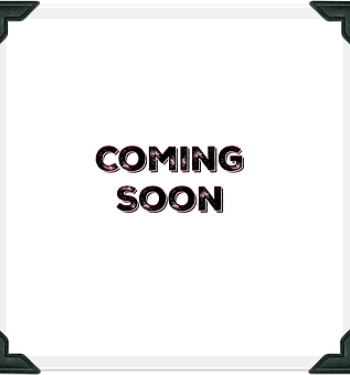 Admin Assistant (Mornings)