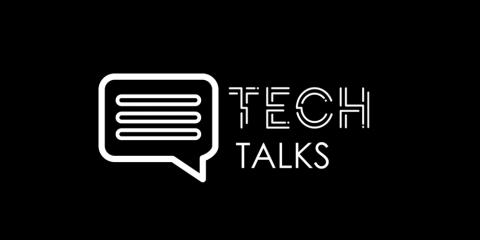 MAY 11 11
10:00 am to 12:00 pm
Topic: Using Windows 10, and Windows 11
Microsoft has a goal to get a Windows machine or software on every computer in every household. And for the most part, they have succeeded. Even Apple and Android users have Microsoft software on their devices. Windows is the Microsoft Operating System. This Tech Talk will go over tips and tricks on using the Windows Operating System to switch between apps, open and close apps, file and folder management, troubleshoot issues, and explanations on the different parts of the Operating System you may have heard of.
Instructor: Doug Tremblay
The Yukon Tech Talks are FREE 1-2 hour discussion courses on new technologies for all Yukoners via Zoom. This introductory program is designed to give learners a better understanding of new technologies and to start using the latest devices confidently themselves. These lectures will be based on topics that will be covered in depth in The Yukon Tech Roadshow program. 
It's recommended that participants first complete the Introduction to Zoom course if you are new to the e-classroom environment.
Call (867) 668-6280 or toll-free at 1-888-668-6280 to sign up for a Tech Talk today!