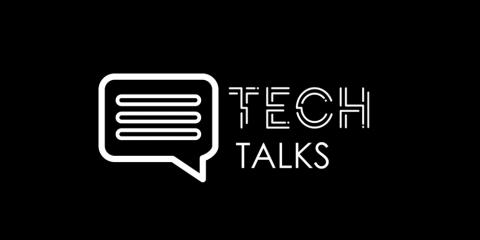 AUG 10 10
10:00 am to 12:00 pm
Course
Topic: Selling and Recycling Your Old Devices
Before you throw out or sell your old phone or computer, there are some things you should do that we will cover in this class. Things like disconnecting your online accounts from the device, factory resetting the device, finding an ethical place to recycle it and even sending it back to the manufacturer for credit towards a new device from the same manufacturer.
Instructor: Vladimir Kabanov
The Yukon Tech Talks are FREE 1-2 hour discussion courses on new technologies for all Yukoners via Zoom. This introductory program is designed to give learners a better understanding of new technologies and to start using the latest devices confidently themselves. These lectures will be based on topics that will be covered in depth in The Yukon Tech Roadshow program. 
It's recommended that participants first complete the Introduction to Zoom course if you are new to the e-classroom environment.
Call (867) 668-6280 or toll-free at 1-888-668-6280 to sign up for a Tech Talk today!