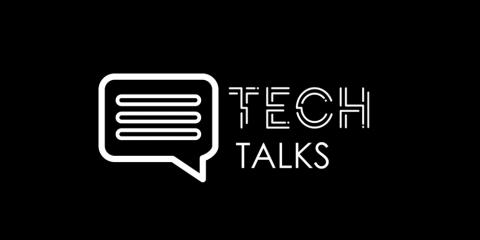 JUN 29 29
10:00 am to 12:00 pm
Course
Topic: Finding Help Online
The Internet is full of many resources but it can be quite technical at times to make use of it. And upon that, there are malicious sites on the web that prey on people trying to figure out or fix their computers. With this Tech Talk, we will go over how to safely find helpful websites, how to use Google to make your searches more relevant to your issues, and visit a couple well known help websites. This Tech Talk aims to make you more self-reliant when it comes to using modern technology.
Instructor: Vladimir Kabanov
The Yukon Tech Talks are FREE 1-2 hour discussion courses on new technologies for all Yukoners via Zoom. This introductory program is designed to give learners a better understanding of new technologies and to start using the latest devices confidently themselves. These lectures will be based on topics that will be covered in depth in The Yukon Tech Roadshow program. 
It's recommended that participants first complete the Introduction to Zoom course if you are new to the e-classroom environment.
Call (867) 668-6280 or toll-free at 1-888-668-6280 to sign up for a Tech Talk today!