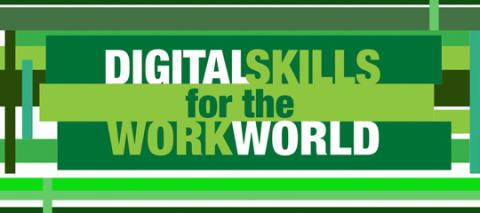 [Whitehorse] Digital Skills for the Work World
AUG 01 12
09:00 am to 04:00 pm
Instructor: Don Inverarity

Yukon Learn's two-week (Monday-Friday) employment skills program consists of 6 hands-on modules that will assist people to gain basic computer and workplace skills they can use to find and keep suitable employment.

1. Computer Basics: designed for people who have never touched a computer (but computer users will learn many new things too).

2. Introduction to Microsoft Word: basic formatting and editing to create Word documents.

3. Resume & Cover Letters: more complex formatting and lots of info about making good resumes and cover letters for job applications.
4. Job Search: Techniques and resources for finding employment and employment-related soft skills to keep that job.
5. Interview Techniques:  Best practices for interviews and an introduction to Zoom.
6. Introduction to Excel:  Gain the confidence to create an Excel spreadsheet to organize information into nice, neat rows and columns.