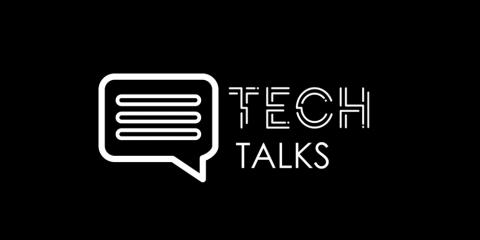 JUN 22 22
10:00 am to 12:00 pm
Course
Topic: Computer Maintenance
Computers are not cheap. Even the most basic system cost hundreds of dollars. And one that is light, compact, and fast can cost a thousands. Tablets and smartphones aren't any cheaper. Taking a few precautions and performing some basic maintenance can help you keep your investment in tiptop shape for many years of happy computing.
Instructor: Vladimir Kabanov
The Yukon Tech Talks are FREE 1-2 hour discussion courses on new technologies for all Yukoners via Zoom. This introductory program is designed to give learners a better understanding of new technologies and to start using the latest devices confidently themselves. These lectures will be based on topics that will be covered in depth in The Yukon Tech Roadshow program. 
It's recommended that participants first complete the Introduction to Zoom course if you are new to the e-classroom environment.
Call (867) 668-6280 or toll-free at 1-888-668-6280 to sign up for a Tech Talk today!