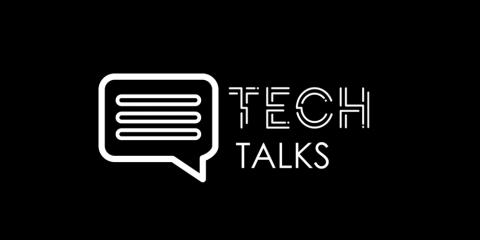 NOV 24 24
10:00 am to 12:00 pm
Topic: Community Supports: Whitehorse Library 
Overview of Yukon Public Libraries' online services
If you have an internet connection and a library card, you have access to a world of resources for free. This class will introduce you to your public library's online services: what is out there, how to find them, and how to use them. Courses, newspapers, magazines, e-books, audiobooks, reading recommendations, research, and more. Most are available to use on a smartphone, tablet, or computer.  We will also talk about some resources for those who have difficulty reading print materials. Library cards are free for all Yukon residents.
Instructor: Guest Speaker - Sarah Gallagher
The Yukon Tech Talks are FREE 1-2 hour discussion courses on new technologies for all Yukoners via Zoom. This introductory program is designed to give learners a better understanding of new technologies and to start using the latest devices confidently themselves. These lectures will be based on topics that will be covered in depth in The Yukon Tech Roadshow program. 
It's recommended that participants first complete the Introduction to Zoom course if you are new to the e-classroom environment.
Call (867) 668-6280 or toll-free at 1-888-668-6280 to sign up for a Tech Talk today!