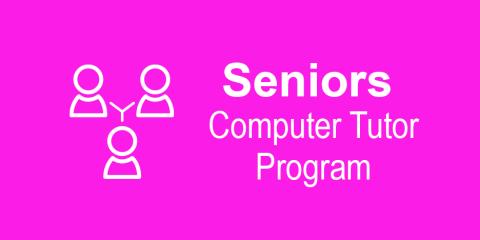 Seniors Computer Tutor Program [Lesson]
APR 29 29
01:30 pm to 03:30 pm
Lesson Topic – Malware tools
A look at the apps that block bad things from getting on our smart devices. And what to do if bad things get through anyway … it can happen. But there are scanners and removal tools, there are good guys out there too, and they can help.
This program offers free learning and assistance with digital devices for seniors aged 55+.  There are two sessions per week: Tuesdays 1:30 p.m. to 3:30 p.m. is an open lab where seniors can bring in their smartphones and tablets to get help; Thursdays 1:30 p.m. to 3:30 p.m. are instructor-led workshops. 
COVID-19 Update: This course has temporarily switched to an e-learning delivery method. Learn from home via ZOOM! Contact ted.ackerman@yukonlearn.com for more details and invite information.