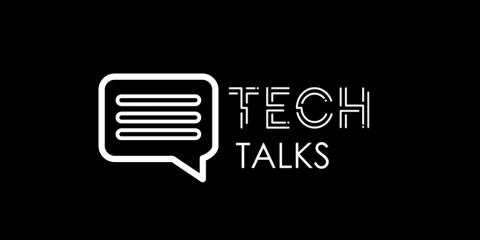 JAN 13 13
10:00 am to 12:00 pm
Topic: Buying a Smartphone

There are a lot of smartphones, smartphone brands and operating systems out there. Android, iOS, iPhone X, iPhone 11, Samsung, Motorola, LG, Huwei! It can be a bit overwhelming to find the right device for you. In this tech talk, we will look at the current phones on the market, discuss their features, their differences, and the quirks of Android vs iOS. We may not be recommending a phone for you but hope to provide enough information that you can understand what you're looking at when visiting a phone store.
Instructor: Jaaved Singh
The Yukon Tech Talks are FREE 1-2 hour discussion courses on new technologies for all Yukoners via Zoom. This introductory program is designed to give learners a better understanding of new technologies and to start using the latest devices confidently themselves. These lectures will be based on topics that will be covered in depth in The Yukon Tech Roadshow program. 
It's recommended that participants first complete the Introduction to Zoom course if you are new to the e-classroom environment.
Call (867) 668-6280 or toll-free at 1-888-668-6280 to sign up for a Tech Talk today!