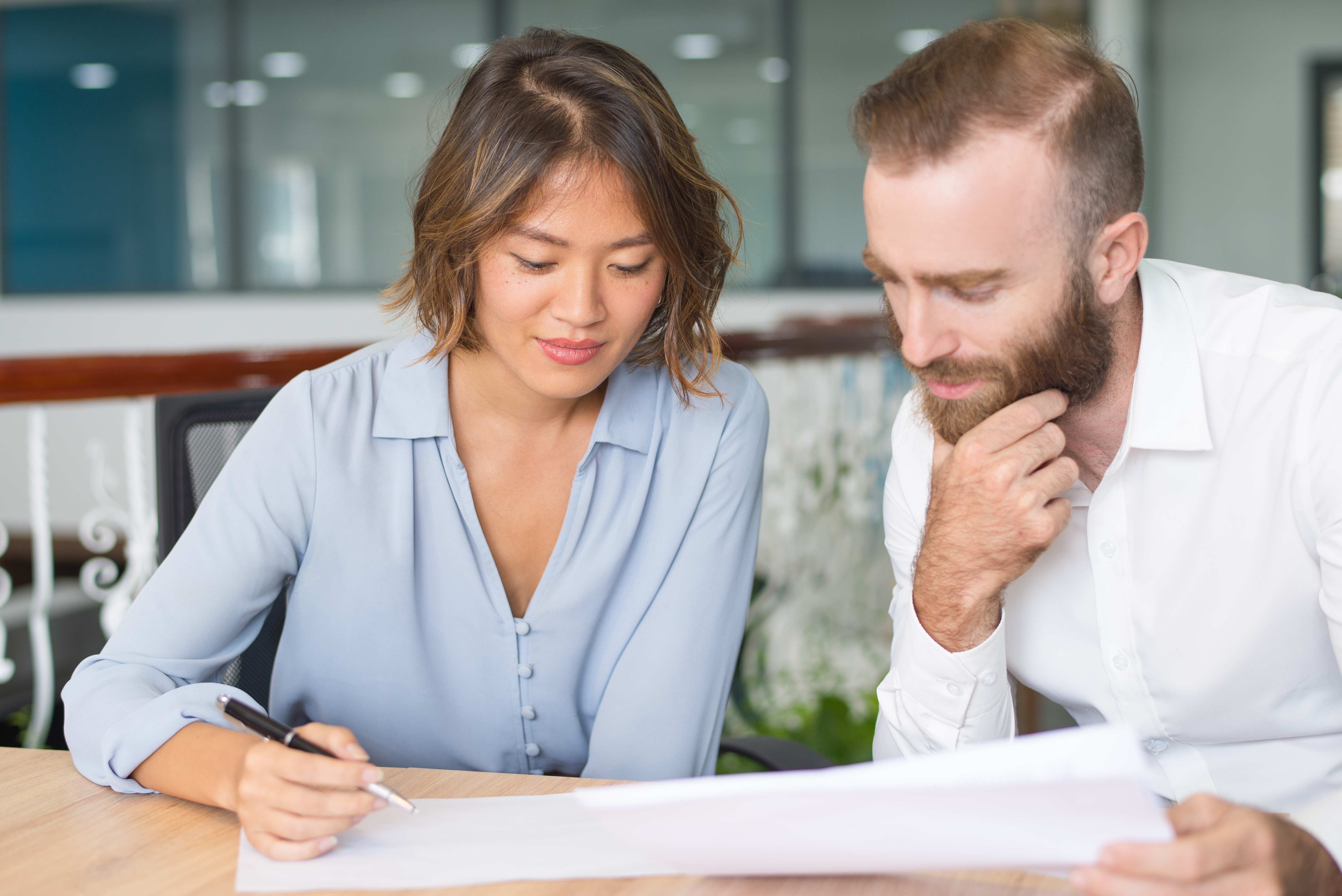 Tutor information and orientation session
SEP 16 16
05:00 pm to 06:30 pm
Course
Yukon Learn is looking for volunteer tutors to provide one-on-one support to our adult learners. If you know a thing or two about reading, writing, math, ELS or computers, this may be a volunteer opportunity for you.
We are having a tutor orientation session on September 16th at 5:00 pm at our new location.
Come and join us to see if this is right for you. 
Tasty treats and refreshments provided.
 
Become a Tutor – Change a Life!
 
R.S.V.P by phone or in-person: 
(867) 668-6280   |   301-309 Strickland Street.