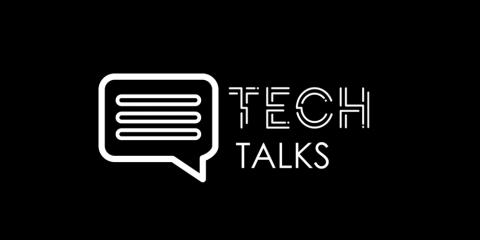 SEP 15 15
10:00 am to 12:00 pm
Topic: Online Shopping
Online shopping has exploded in the past decade and thanks to COVID, it is one of the best ways to remain socially distant while shopping. But like with shopping, you have many stores to choose from, many places with different prices, and you have to factor in the cost of shipping. This Tech Talk will cover how to find coupons for online stores, how to buy things online (including without a credit card), how to stay safe online, how to return things and most importantly for Northerners, how to really know if there is truly free shipping.
Instructor: Jaaved Singh
The Yukon Tech Talks are FREE 1-2 hour discussion courses on new technologies for all Yukoners via Zoom. This introductory program is designed to give learners a better understanding of new technologies and to start using the latest devices confidently themselves. These lectures will be based on topics that will be covered in depth in The Yukon Tech Roadshow program. 
It's recommended that participants first complete the Introduction to Zoom course if you are new to the e-classroom environment.
Call (867) 668-6280 or toll-free at 1-888-668-6280 to sign up for a Tech Talk today!