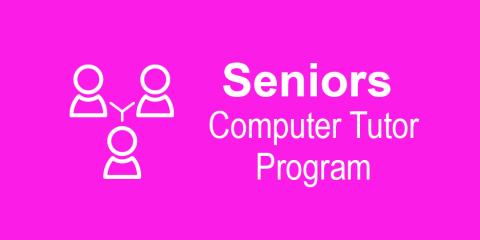 Seniors Computer Tutor Program [Lesson]
APR 08 08
01:30 pm to 03:30 pm
Lesson Topic – Streaming
Internet vs TV, it's not a difficult decision though there are some things we should know about how streaming works and about the service providers themselves.
This program offers free learning and assistance with digital devices for seniors aged 55+.  There are two sessions per week: Tuesdays 1:30 p.m. to 3:30 p.m. is an open lab where seniors can bring in their smartphones and tablets to get help; Thursdays 1:30 p.m. to 3:30 p.m. are instructor-led workshops. 
COVID-19 Update: This course has temporarily switched to an e-learning delivery method. Learn from home via ZOOM! Contact ted.ackerman@yukonlearn.com for more details and invite information.